---
Stephen Collins, the actor who played the dad on the hit 90's TV show "7th Heaven", confessed to his soon to be ex-wife that he was a child molester, and she recorded the conversation and leaked it to TMZ earlier this week.
Of course Stephen Collins being a diddler should come as no surprise to anyone who has seen him on "7th Heaven". Just watch the video above featuring the show's opening credits, and it is blatantly obvious that Stephen Collins likes playing "cave explorers" and "snake bite" with the little kiddies.
And who could forget this classic "7th Heaven" scene (shown in the GIF below) of Stephen spying on his racially ambiguous daughter "Ruthie" while she dances sexy in her room.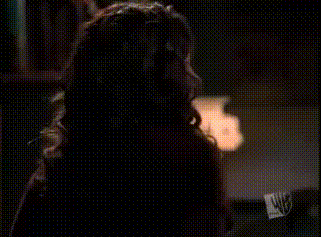 Yes Stephen Collins certainly has a taste for the fresh meat, and us righteous Muslims do not fault him for that. The only thing Stephen did wrong was not marrying these girls. For as we say in the civilized Islamic world, "Once you have plucked the petals you must pay for the flower".