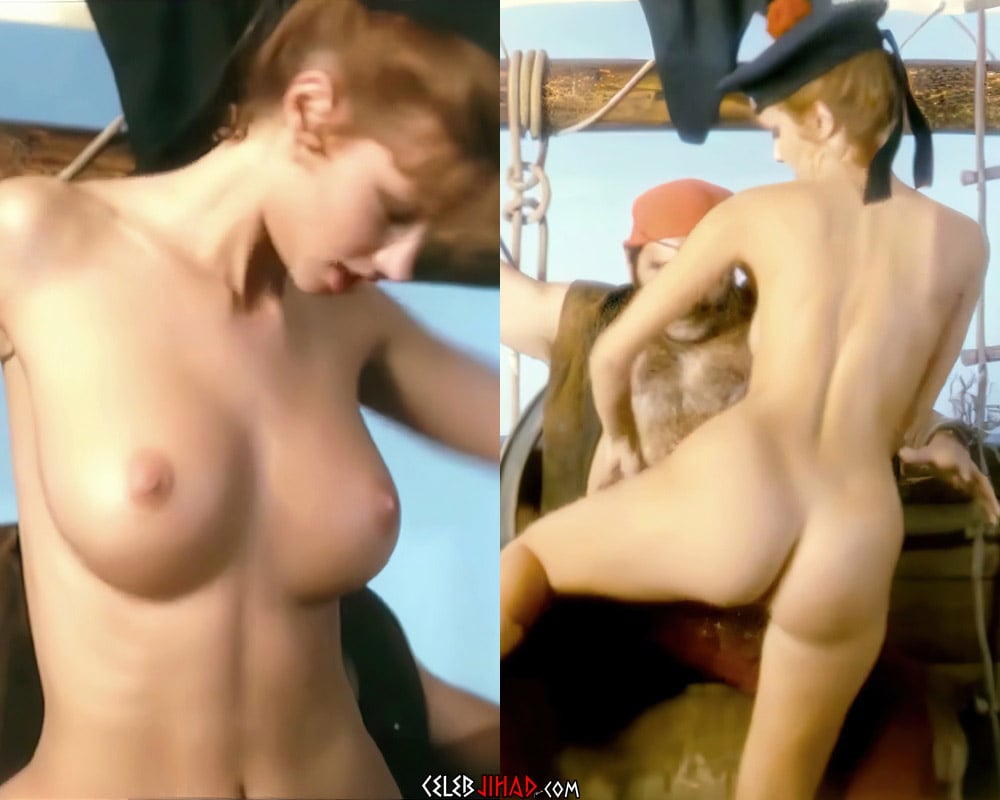 ---
For this week's Throwback Thursday we take a look back at Monique Gabrielle's remastered and enhanced nude scenes from the 1983 film "Black Venus" and the 1991 film "Evil Toons in the videos below.
First up we have a then 19-year-old Monique Gabrielle sexually assaulting a pirate in the film "Black Venus"… Of course nowadays Monique would be #MeToo'd and have her career cancelled for such a performance, but believe it or not back in those days there were still a few infidel men that enjoyed having big tittied women grinding on their crotch.
Next up we have Monique Gabrielle's nude scene from "Evil Toons" in the video above. As you can see in this scene, Monique ponders whether her absolutely amazing udders look better with her glasses on or off… Of course the right answer is that they look best with a hijab covering her fugly face.
---
| | | |
| --- | --- | --- |
| Penelope Cruz Gets Her Titties Sucked On A Tele… | Fans Blindly Defend Justin Bieber's Actions | Déborah François Full Frontal Nude Scenes From … |