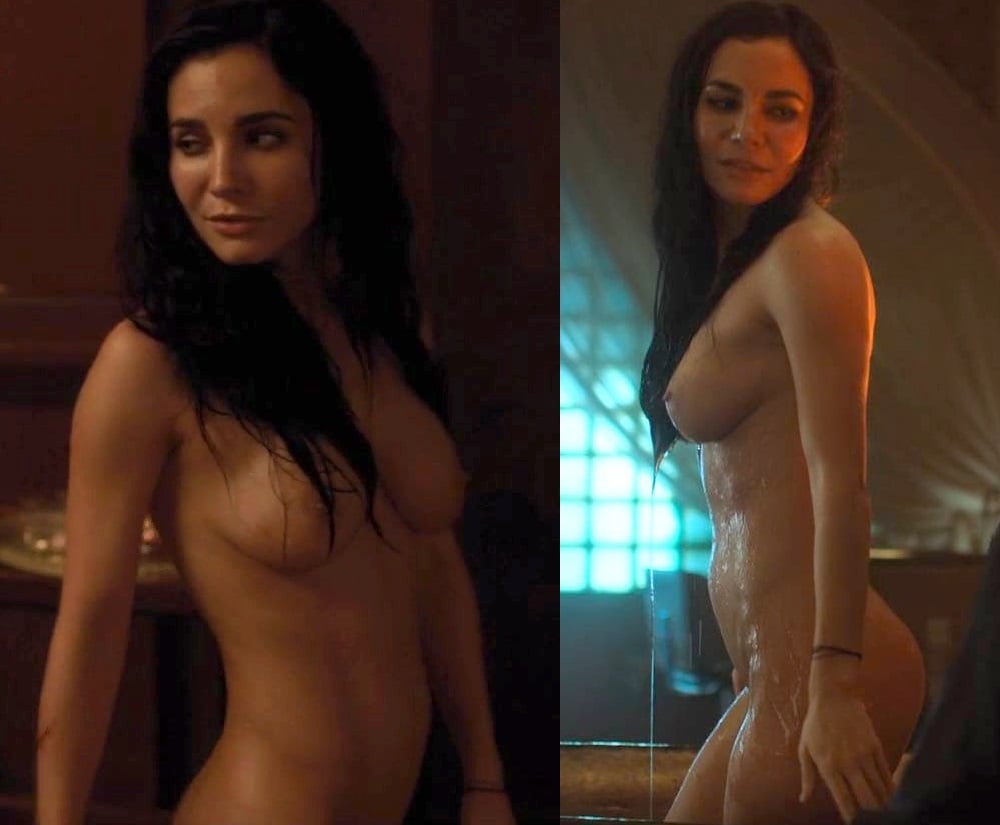 ---
The videos below feature all of Martha Higareda's nude and sex scenes from the first season of the hit Netflix series "Altered Carbon".
Of course us righteous Muslims would love to alter Martha's carbon by throwing her into an ISIS burning cage, dousing her with pure Levant crude, and then setting her ablaze.
Fortunately for Maratha she is from the Central American shithole of Mexico, so she is the Great Orange Sultan Trump's problem to deal with and he will no doubt be far more forgiving for her degenerate ways… Especially if Maratha allows him to grab her by her lady taco during a military parade.
With that said, us Muslims would be remiss if we did not suggest that Sultan Trump use some of the building materials from his great wall to lapidate this and every other wetback whore in his domain. For America will never be great again so long as this sort of 3rd world sluttery is allowed to flourish.