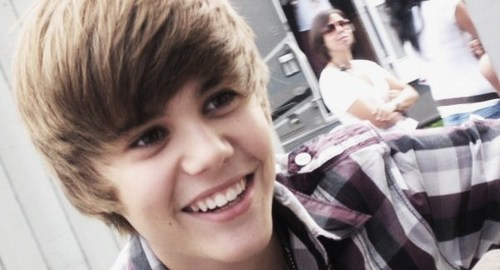 ---
With rumors swirling around Twitter about Justin Bieber being a "Nazi hermaphrodite," the teen-pop sensation went into damage control mode and took to Twitter to defend herself.
"Having a swastika tattoo does not make someone a Nazi, nor does having both male and female genitals make one a hermaphrodite,' Bieber tweeted to her followers.
I, for one, support Bieber in her efforts to quell these rumors. It's about time she cleared the air. Why anyone would think such a lovely young woman is a hermaphrodite is beyond me.
You go, girl!