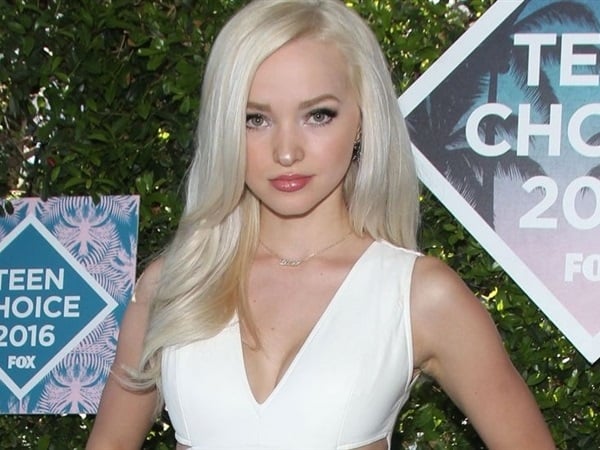 ---
As you can see in the pathetic tweet below, Disney star Dove Cameron has finally dumped her longtime homoqueer cuck boyfriend Ryan McCartan.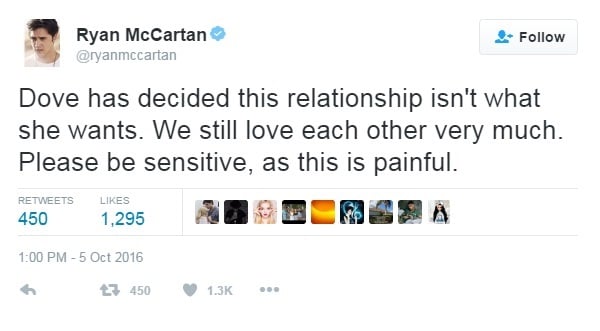 Clearly Dove Cameron can no longer deny the lustful burning in her loins, as she desperately needs to be pounded hard by a real masculine Muslim man and have her fiery desires quenched by being pumped full of holy Islamic ball juice from his enormous man hose.
Unfortunately for Dove at 20-years-old she is well past her prime. Although since she dated that effeminate limp-dick Disney guy for so long her maidenhead is almost certainly still intact, and as you can see in the photos below, despite her advanced age Dove still has a youthful vigor about her. After taking all that into consideration it is possible that Dove may still be able to make her dreams come true by finding a place in a virile Muslim's harem. Of course she'll have to start as a taint licker, but if she works hard who knows maybe someday she could be polishing a portion of her Muslim master's mighty meat shaft.