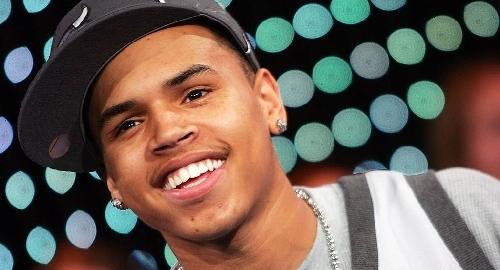 ---
Chris Brown is about to start the community service portion of his sentence for assaulting Rihanna. Chris will be doing his hard labor in his hometown of Richmond Virginia.
Brown will wear a reflective orange vest and pick up trash and litter along highways and roads. He'll also have to trim brush along medians, remove gang graffiti, and wash the inside and outside of law enforcement vehicles.
Also the state will require that Brown make a bird house entirely out of Popsicle sticks, perform in a amateur production of Oklahoma, and finger paint a drawing for his Mommy.
That'll learn him!