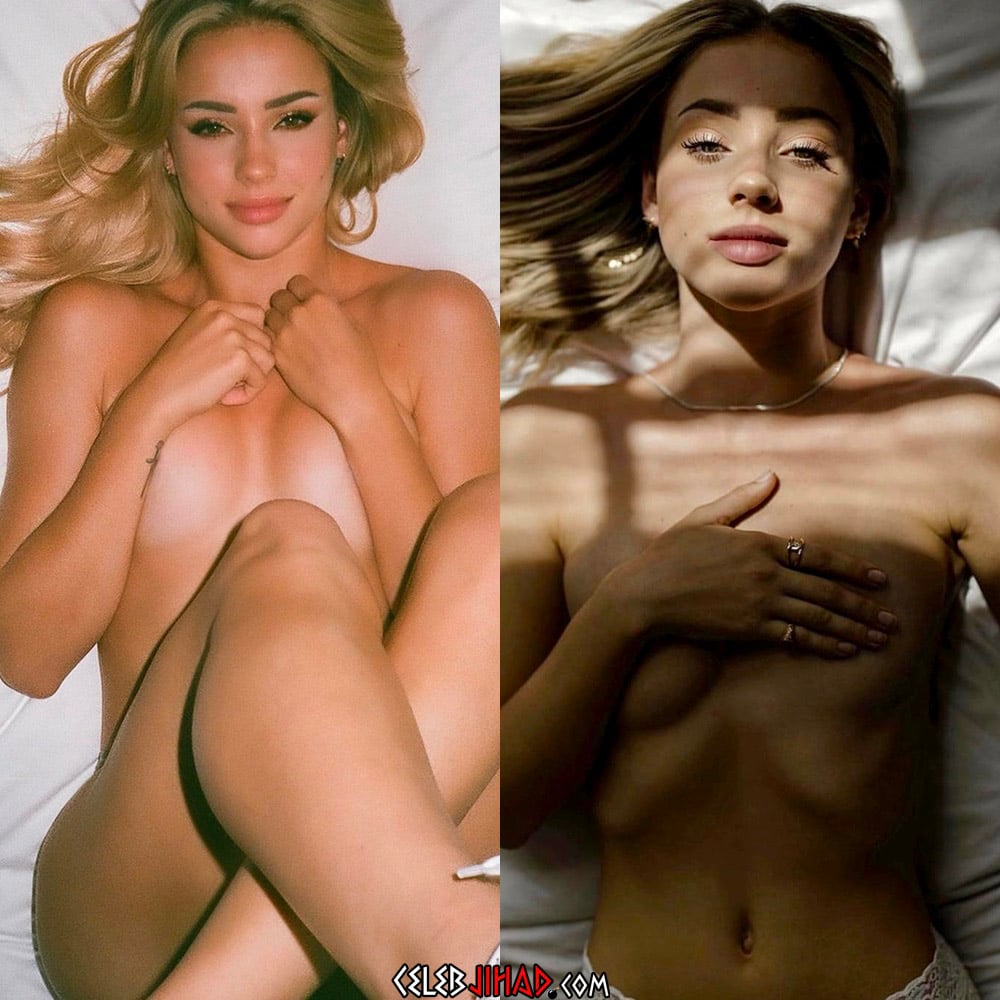 ---
Model Charly Jordan has stepped up her topless teasing in the last couple months, as you can see in the compilation video below.
Of course Charly has always been a teasing little tart when it comes to showing her tits (as we have extensively documented in the past), but as her fame grows so does her brazen degeneracy.
That is because like all infidel women there is an inverse relationship between their level of false modesty and how much attention they are getting for their looks. For deep down heathen females are all base creatures who want nothing more than to be valued as sex objects. Charly Jordan and every other thot thirst trap on Instagram is proof of this undeniable scientific fact.