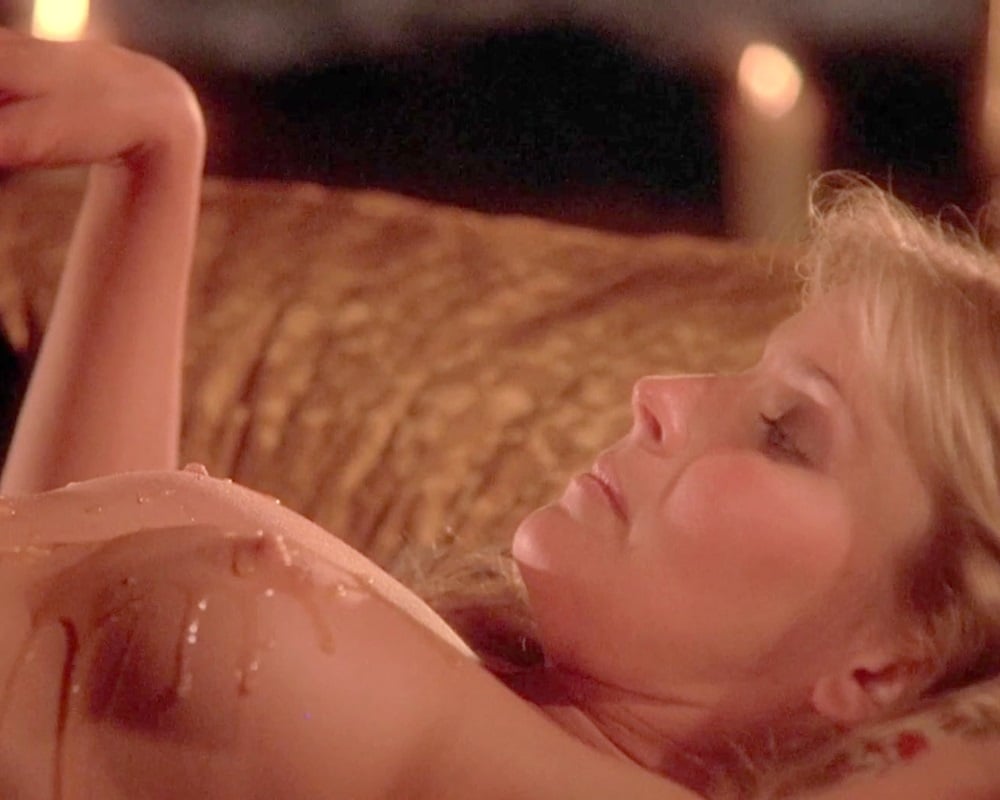 ---
For this week's "Throwback Thursday" we take a look back at Bo Derek's nude and sex scenes from the 1984 film "Bolero".
I don't know what is more hilariously absurd… the over-the-top dramatic music in the background of these sex scenes, or the fact that Bo Derek is supposed to be playing a virgin in this movie. For at the time of filming Bo Derek was already 28-years-old, and she no doubt hadn't had her maidenhead intact for at least the better part of two decades.
At least in the 1981 film "Tarzan the Ape Man" above, Bo played a believable character, as she was cast as a naked whore frolicking in the ocean. Although if Bo would of had a starfish stuffed up her snatch these scene would have been a bit more authentic.